Get a quote for building/redesigning your web site.
Web Site Design
Whether it's an inexpensive small site for your growing business or a custom-coded solution to meet demanding service and business requirements, we develop sites for all types of companies. Our design-ready service can build your web site in 7-10 days and help you visualize what it will look like before work starts. Sites are designed to operate on desktop computers and mobile devices so you are available to anyone, 24-hours a day.


SEO
Got a great web site but nobody can find it?
The Internet is like a busy highway. The job of your web site is direct that traffic to your door. Site optimization can help you capture more of the "right traffic" – people interested in and able to purchase your products and services.
Search engine optimization (SEO) is designed to improve recognition of your web site so it ranks highly when specific search terms are used. Although many companies promise to improve your rankings through "tricks" or proprietary techniques few if any work. Search engines are aware of such schemes and have methods to prevent it.
Build site traffic and improve customer engagement.
Social Media
Social Media is becoming the advertising platform of choice for both large and small businesses but like traditional media, offers both benefits and liabilities. Optimizing results for clients is our primary objective. We can design programs, develop content and monitor results as a turnkey service or provide you training in any of these aspects so you can be actively involved in the day-to-day maintenance.
Maintenance & Hosting
Secure reliable hosting – Linux & Windows
Every web site needs a home and we can offer a secure hosting platform with +99% uptime. Plans are scaled to size and bandwidth so you only pay for what you need. Our standard hosting plans include regular backups so if your site is ever comprised it can be restored within hours.
Content Creation
Engage viewers, build audience, improve search
Content is what drives interest to your web site, whether written or visual. Engaging visitors results in repeat visits, shares and tangible results whether it is selling more products or building followers. Content is fundamental to search engine optimization and success with organic search.
Our services include production and editing or written content, creation of graphic elements and video. We augment our in-house resources with talented freelancers able to write in-depth articles and skill sets matched to your needs.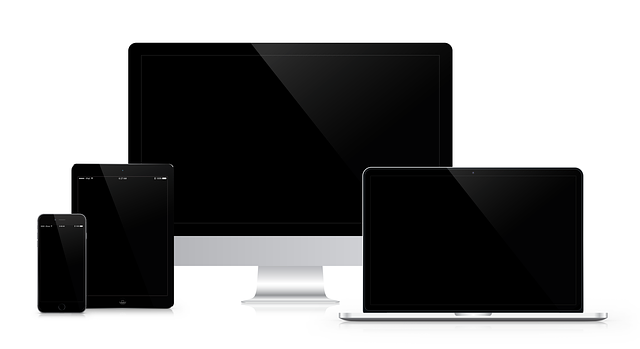 Responsive Design for Every User
Improve Accessibility & Customer Service
All sites are designed with mobile users in mind.
You never know when people will need your services, especially in case of emergency.
Mobile access keeps you top-of-mind and just call away.