Retail
Multiple options for building your on-line business or driving customers to your bricks-and-mortar store. Easily adaptable to a range of product types with powerful integrated features to help day-to-day management and simplify order processing.
Launch your clothing business with this easily customizable template operating on Woocommerce.
Full-featured Woocommerce storefront
Accommodates dozens of product variations
Catalogue by style, gender, category
Optional customer ratings & testimonials
Integrated shipping calculator
Inventory management
Stylish boutique storefront for specialty merchandise and brand development. Drive sales and delight customers.
Full-featured Woocommerce storefront
Flexible catalogue for diverse merchandise
Optional customer reviews
Cross-sell and up-sell
Product bundling
Integrated inventory management
Showcase your specialty foods through this cool colour-rich template designed for easy shopping.
Full-featured Woocommerce storefront
Exciting graphics and colour accents
Space for product & ingredient info
Suggested product complements
Flexible catalogue structure
Optional customer reviews
Hey! Contact us to get a free on-line demonstration
Our design-ready templates make it fast and easy to build your site within hours.
They have all the bells and whistles and are customized to suit a variety of businesses and organizations.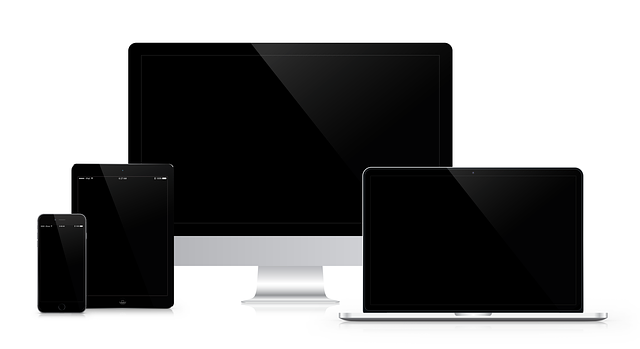 Responsive Design for Every User
Improve Accessibility & Customer Service
All sites are designed with mobile users in mind.
You never know when people will need your services, especially in case of emergency.
Mobile access keeps you top-of-mind and just call away.