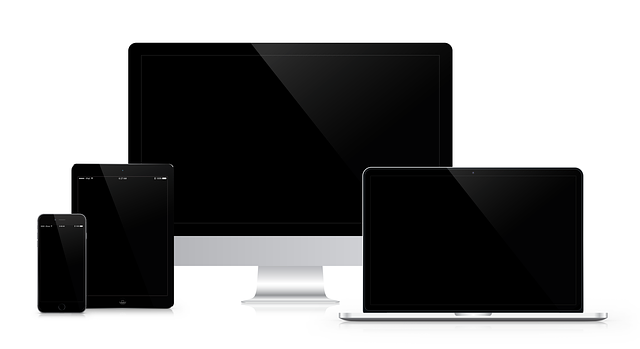 Responsive Design
Embracing Every Platform
More browsing happens on hand-held devices than desktop computers.
Responsive design, also known as "mobile-friendly", is a mandatory consideration for the design of web sites. More people browse, shop and interact on these devices than traditional desktop devices so if they can't use your site properly, you will lose many visitors. Popular search engines such as Google denigrate web sites that do not support mobile devices meaning that you appear lower on search results compared to similar sites.
Responsive design is not simply making things smaller. It anticipates a different means of interacting with the device. Responsive sites rearrange and scale content based on the type of device, all of which happens as pages are loaded. Operation is seamless to the end-user.
Designing a site to be responsive requires extra time and cannot be applied to some existing web sites without serious reworking.