Creative Agency
From plan to production, solutions for business & non-profits.
Design
Creative Solutions
Qwik Media provides both custom and design-ready services to suit digital and print projects. Whether it's building a web site from scratch, developing a new business logo or branding package, we can offer solutions suitable to your budget and time requirements.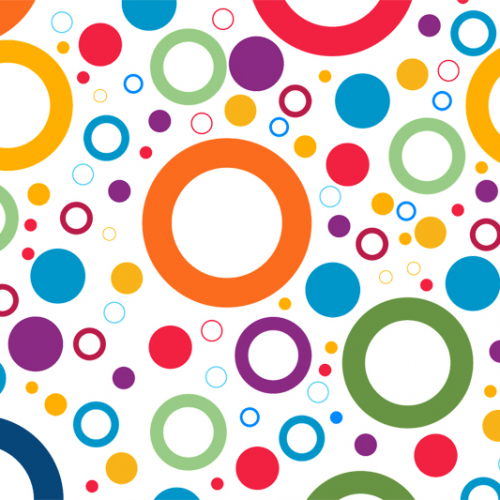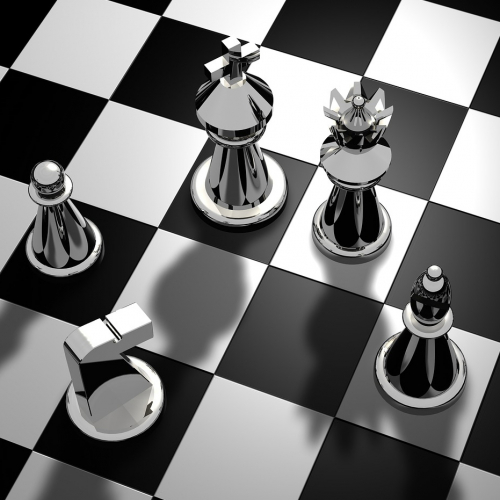 Strategy
The Next Move is Yours
Whether it's to promote your business, share your vision or tell your story we provide strategic planning assistance to help you reach your objectives. We work to uncover weaknesses, exploit opportunities and learn from peers and competitors.
Production
Making Design a Reality
Great ideas need solid implementation. We offer a full-suite of creative and technical services to execute projects for web, print and digital media.