Health & Wellness
Our health & wellness series provide feature high-resolution graphics and eye-catching designs to get attention and help tell your story. Designed to build confidence from the first impression.
Pet-friendly web site easily adaptable to a variety of animal care or other health-related services.
User-friendly iconic interface for simple navigation
Bold splash page graphics
Feature product selection on splash page
Optional e-commerce storefront
Easily adapts to additional services
Easy blog posting
High impact site with large graphics and clean design, well-suited for access on mobile devices.
Bold splash page graphics
Easy navigation on all devices
Expands to include service pages
Integrated contact form
Integrated blog with social media support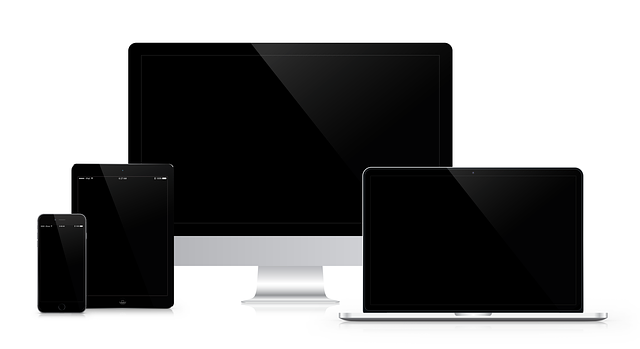 Responsive Design for Every User
Improve Accessibility & Customer Service
All sites are designed with mobile users in mind.
You never know when people will need your services, especially in case of emergency.
Mobile access keeps you top-of-mind and just call away.