Design Ready Contact
We would love to hear from you. Give us a call, or fill out the contact form and we can schedule some time to talk!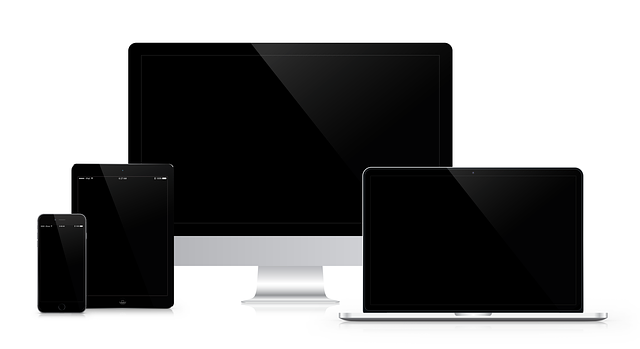 Responsive Design for Every User
Improve Accessibility & Customer Service
All sites are designed with mobile users in mind.
You never know when people will need your services, especially in case of emergency.
Mobile access keeps you top-of-mind and just call away.