Video is the hot new medium to sell your product, promote your cause or tell your story. It's affordable and available now.
You Tube has become the second most popular search engine, only second to Google and needs to be considered in any web-based marketing plan. But video is not just a marketing medium, it can be used for a variety of purposes.
Advertising/marketing
Entertainment
Promote a cause
Inform & educate
Recruit members
Instruct customers on product use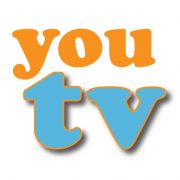 Video is becoming a preferred format for bloggers and those using social media because it can convey a lot of information in such a short period of time. Video is supported by FaceBook, Twitter and numerous other social media platforms.
Where to use video
Video can be used on your web site and other platforms:
Embedded video into your web site
Sharing on You Tube, Vimeo and social media channels
In-store advertising
Placement on electronic billboards
Distribution via CD/DVD and digital media
Our Services
On-site video shoots
Green-screen shoots in-house or on location
Production
Distribution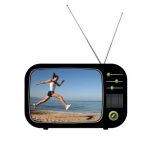 Demo Product Video - Caframo Joi Lamp