How do bricks-and-mortar retailers combat the growth
of e-commerce?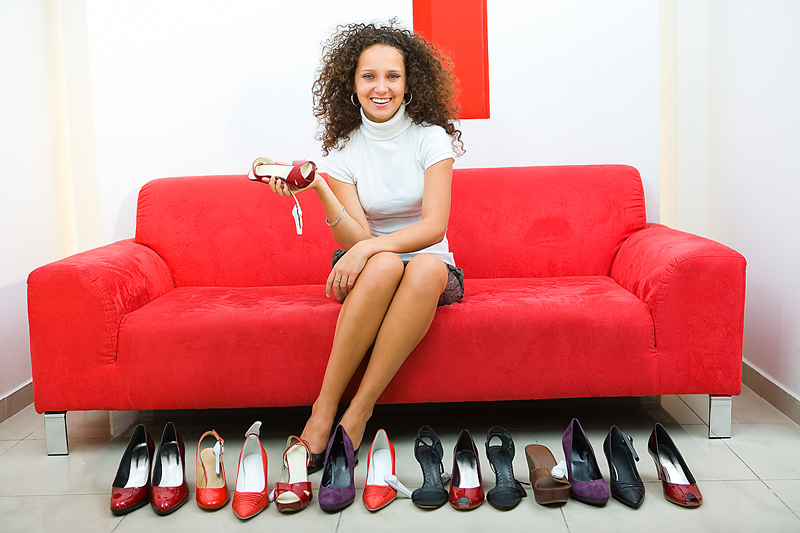 What do you do under the pressure of unrelenting competition from larger businesses that carry a broader range of merchandise, at lower prices and have a fraction of the fixed overhead costs?
This is the situation that many retailers now face with the growth of ecommerce. For many business owners, the Internet has become a curse rather than a blessing.
If you don't understand ecommerce and on-line merchandising it's likely you don't have a strategy for dealing with it or a way to capitalize on it.
The impact of ecommerce and on-line merchandising is visible in the growing number of empty storefronts in small communities. Without a doubt, e-commerce is putting some retailers out of business while, at the same time, creating opportunities for new ones. But unlike their predecessors, new entrepreneurs are pursuing a different business model, which doesn't require a bricks-and-mortar presence.
Simply put, e-commerce is a means by which customers can purchase goods and services using their computer and Internet connection to access a business rather than do so physically. Although it may sound a little like ordering a pizza over the phone, it's a lot more sophisticated.
What's fueling the growth of ecommerce is a change in consumer buying patterns and expectations. Consumers want the convenience of browsing & comparing products, making price checks and reading reviews before they place their order or enter a physical store to buy. They may be shopping at 3:00 AM, browsing from their boat or cottage or commuting between work and home. The days of browsing the shelves or settling for what's in stock are gone. They're looking for selection and reasons to deal with a business that go beyond price.
This is the era of the Zero Moment of Truth
This is the era of the Zero Moment of Truth, where the decision of what, where and when to buy are being made before the customer walks through your door. It even impacts their decision to enter your business in the first place. Once inside they may be making, up-to-the-minute price checks and comparisons are being made on smartphones.
The original mistrust of on-line transactions has largely disappeared and computer literacy is assumed for most of the population. The major barriers have been removed and those that remain, shipping, merchandise returns and warranties are being solved. With these changes, local businesses are losing what little competitive advantage they had: easy access to their local market and customer loyalty. Competitors can now reach into your market and capture a customer in new ways
As gloomy as this assessment sounds, innovating retailers are embracing the benefits of e-commerce and using them to changing consumer expectations. In some case, it's redefining their business.
It's always easier to talk about a problem rather than solve it. In fact, the resources to either bring e-commerce into an existing business or create a completely new one are readily available. That doesn't mean there's a magic bullet and that it won't cost some time and money.